INLINE HOCKEY AND SKATING COURT FLOORING
VMKON INNOVATIVE INLINE HOCKEY COURT OFFERS A SMOOTH, SAFE SURFACE THAT PROVIDES YOU WITH AN UNFORGETTABLE EXPERIENCE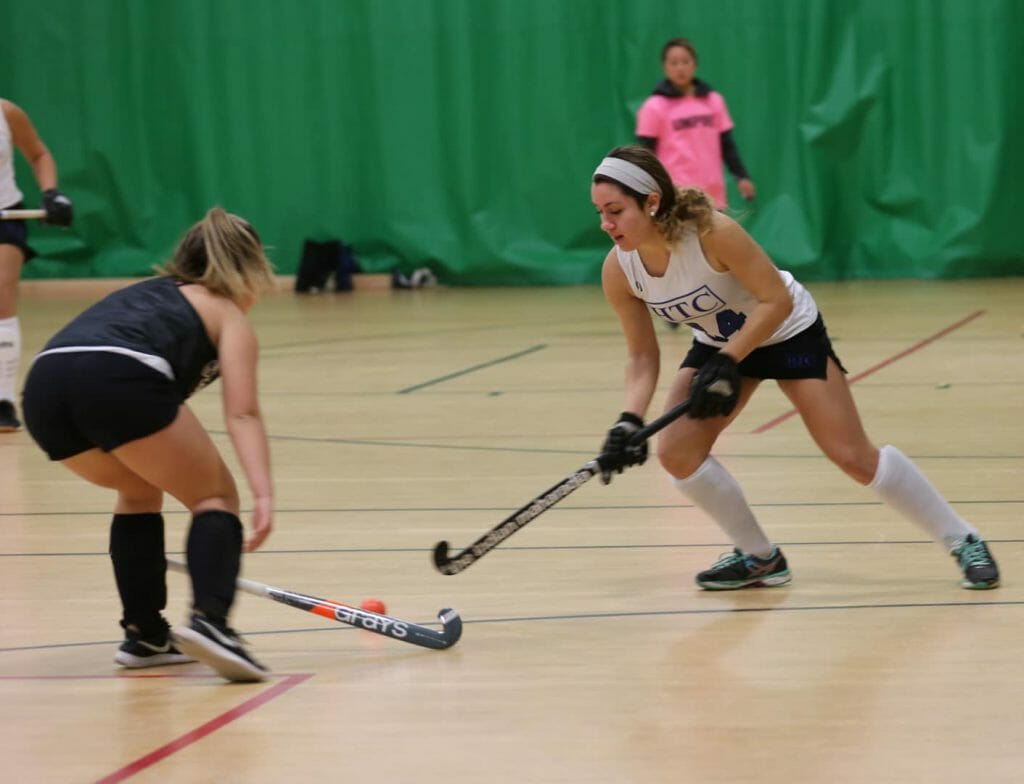 VMKON Sports Inline Hockey and Skating Court Flooring
As fast-paced sports, inline hockey and skating require a playing surface that is level, smooth, and even. Because of the rough nature of these sports, a hard-wearing and high-performance court flooring solution is necessary. In addition to its innovative VMKON-Dura series Rapid Flooring, VMKON Sports also offers a variety of other products, including backpacks made of top-quality polypropylene and durable understructures. 
A long-lasting performance is guaranteed with the series, specifically designed to withstand the regular impact of hockey sticks and skate blades. Also, the surface is remarkably smooth and immaculate, providing a perfect glide for the puck and skates across the court.
VMKON Sports Inline Hockey and Skating Court Flooring is a durable, low-maintenance solution for inline hockey and skating courts. Our flooring is designed to provide a safe, non-slip playing surface for athletes of all ages. 
Our products are designed to resist wear and tear and will last for years, even in heavily trafficked locations. We offer a variety of colors and designs to match any court's look and feel. Our flooring is easy to install and requires minimal maintenance. With VMKON, you can create the perfect playing surface for your inline hockey or skating court.
The Rapid Interlocking Sports Tile is a multipurpose sports flooring that allows for rapid, easy installation of various sports surfaces. Rapid tiles are made from durable polypropylene and are perfect for sports such as futsal, inline hockey, or skating that need a flat, fast surface.

Key Features: 

1. With its strong buckle design and innovative understructure engineering, Rapid never cracks or breaks under rough external forces.

2. A heavy-duty wear layer coats the solid surface of the tiles, providing extreme traction, slip resistance, and quick ball speed.

3. The tiles are made from high-quality materials designed to be durable and long-lasting.

 

Macwood outdoor flooring is designed to resist weathering and stain buildup. You can enhance your outdoor sports performance by bringing a hardwood court outside for the first time with Macwood Standard Outdoor.

Key Features: 

1. Complies with FIBA Level-2 for wooden floors. While the flooring has the appearance and feel of maple wood, it is made entirely from synthetic materials.

2. An extremely durable, UV-resistant wear layer on the tread surface provides high traction and a gripping surface.

3. These materials are highly resistant to water, UV light, termites, heavy loads, chemical agents, and other risks.