Macwood Portable Flooring Solutions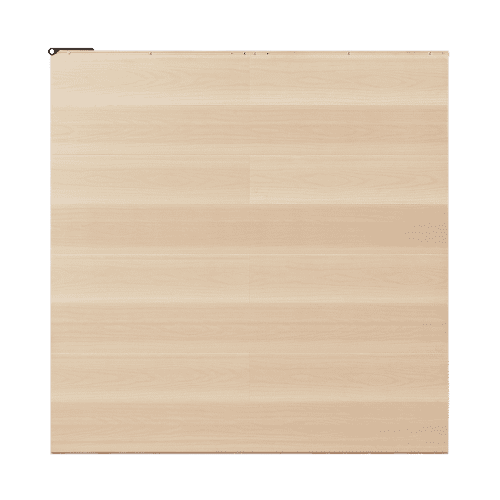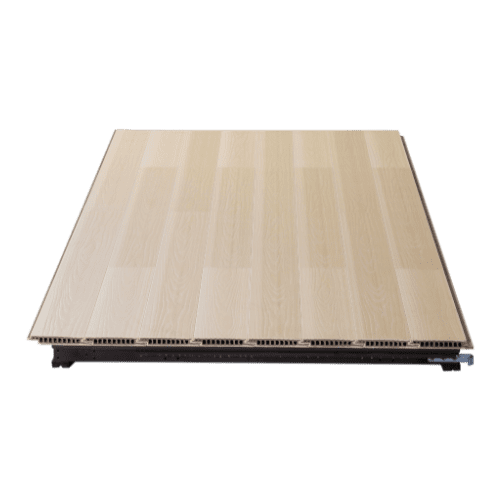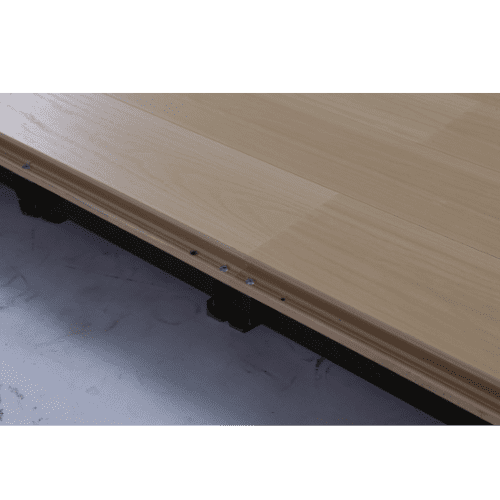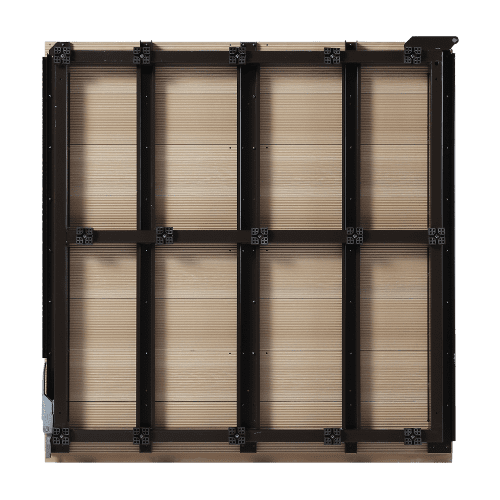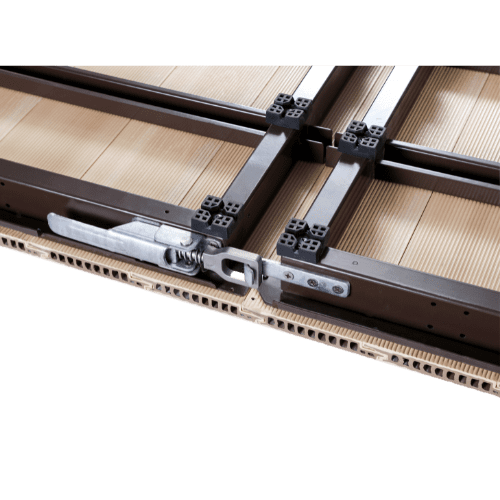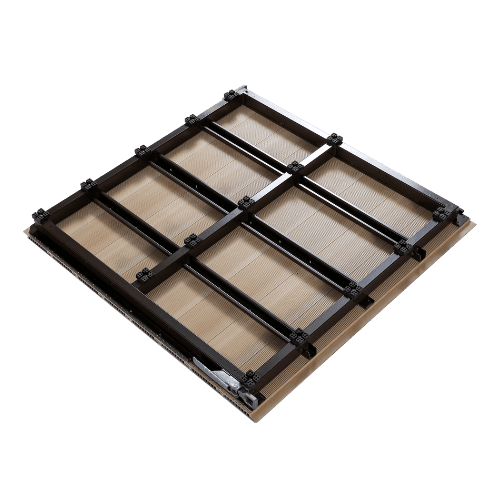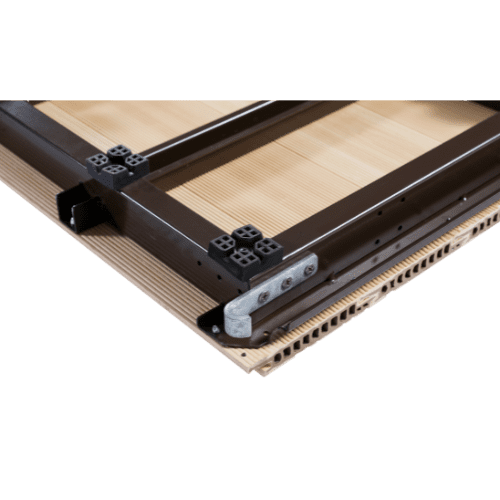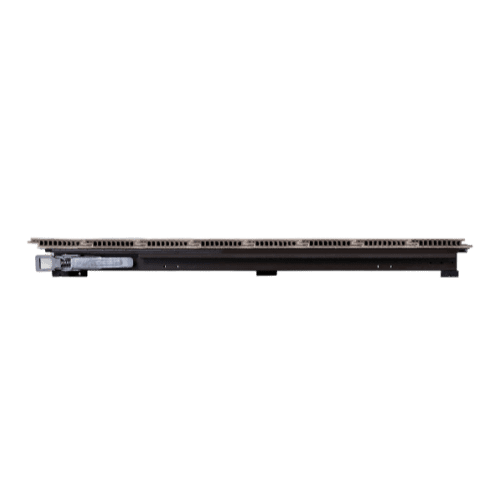 Macwood Portable Flooring
Are you planning a fantastic event or tournament circuit and looking for a robust, easy-to-use, transportable portable flooring system? Look no further – we have the perfect solution for you! Our high-performing portable flooring system offers reliable performance, simple usage, storage, and transportation.
With our Macwood Portable Flooring System, you will find the perfect solution to your flooring needs. Designed with maximum durability and ease of installation, this product is made from materials of the highest quality. Innovative and cost-effective, this solution is ideal for any home or business. Your flooring will last for years with its unique design and robust construction.
Its innovative composite material technology and structural engineering make Macwood Portable Flooring an excellent choice for FIBA-certified events or shows, with years of unmatched durability and ease of use.
Macwood Sports Flooring VS Hardwood Sports Flooring
Macwood Flooring Systems
Prevailing Hardwood Flooring Brands
Performance and Durability Comparison
Area-elastic
FIBA-Approved Performance
Waterproof
Humidity-proof
Insectproof
Mildewproof
Heavy Load
Outdoor Application
Life-Cycle Cost Comparsion
Initial Construction Cost
Medium-High
High
Maintenance Cost
Low
High
Damage Risk
Low
High
What is Macwood Portable Flooring?
Macwood Portable Flooring is a modular option from Macwood's sports flooring range specifically designed for event and tournament use. It provides a high-end temporary sports flooring solution for any sporting event that is ideal for creating a professional, competitive atmosphere.
As part of the Macwood floorboards, synthetic fibers are used – VMKON PremoFiber (Standard level) and Reinforce PremoFiber (Pro level) – along with an understructure that is robust and resilient. This combination provides outstanding qualities which portable wooden flooring cannot always match or falls short of. 
Using the latest materials and engineering technologies, the Macwood Portable Flooring System provides unparalleled performance, comfort, and safety for players. Furthermore, it provides unmatched convenience and durability for event organizers during assembly, disassembly, transportation, and storage.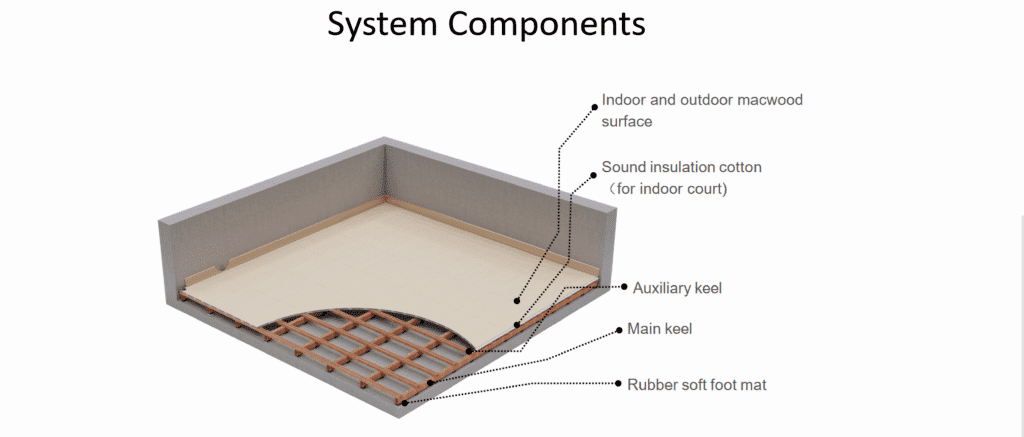 Macwood Portable Flooring VS Wooden Portable Flooring
Visual Appeal:

VMKON premofiber material is the highest quality available, giving it the same feel and look as hardwood.

Durable and Reliable:

With its composite material of synthetics and metals, Macwood Portable Flooring provides unparalleled durability and reliability. It is much less likely that wooden portable modules will be damaged during transportation, installation, or removal. 

Athletic Performance:

A FIBA-certified wooden portable flooring system to assure a safe and reliable playing environment.

User Friendly:

This product is exceptionally easy to use, store, transport, and maintain due to its invulnerability to all external elements. Also, it requires only a minimum amount of storage space, transportation, and maintenance.

High-Duty:

Macwood Portable Flooring Systems can withstand much greater loads than traditional hardwood portable flooring systems due to the use of specialized synthetic material and robust structural engineering design. This gives field managers greater flexibility when selecting machines and equipment during an event due to its robust structural engineering design.
Features
Application
Colors
Specifications
Warranty
Features
Certified by FIBA for both indoor and outdoor use
Maple wood look and feel but it is a100% synthetic concept
Modular design for quick assembly and disassembly with specially-engineered interlocking mechanism
Easy and durable for transportation and storage
Patented plastic leveling adjuster for a smooth and leveled court surface.
You have the option to choose from the heavy-duty wear layer or FIBA-certified seal & finish surfacing treatment.
Not prone to thermal expansion and contraction.
Durable against high impact, rainwater, termites, chemical, heavy load and other risks.
Low maintenance cost except regular cleanings
Non-toxic, food-grade material with compliance with EN REACH and ROHS code.
3 Standard color options and custom colors are available 
Custom logo, graphics and color scheme available
Application
Colors
Specifications
Warranty
More Features of Macwood Portable Flooring:
With its quick and easy assembly and disassembly, the Macwood Portable Flooring System is an ideal solution for any application. The system is modular, with macwood floorboards fixed to galvanized steel sleepers and rubber pads under the grid sleepers for added support and comfort. With our patented plastic levelers, you can effortlessly and quickly smooth minor undulations on your subfloor during installation.
Compared with traditional systems, the Macwood Portable is enhanced with a metal interlocking mechanism that provides superior strength and stability. With its heavy-duty, rugged interlocking mechanism, made of high-tensile, galvanized steel and securely fastened to a steel sleeper, each Macwood Portable module is securely and seamlessly locked to its adjacent module.
VMKON wear layers for long-term durability, and FIBA-certified varnishes are included in the Macwood Portable System. If you choose these options for your surface, you can be assured that it will remain in excellent condition for many years. Additionally, you can add custom logos, graphics, or color schemes to your court surface to enhance its appearance. By doing so, your court will stand out from any other court in the neighborhood.
Create memories for all with VMKON Macwood Portable Flooring System at your next event, tournament, tradeshow, or even dance-off. For more information about Portable Flooring, feel free to contact us any time, and we'll assist you with your decision.
Macwood Pro Indoor Basketball Court Flooring