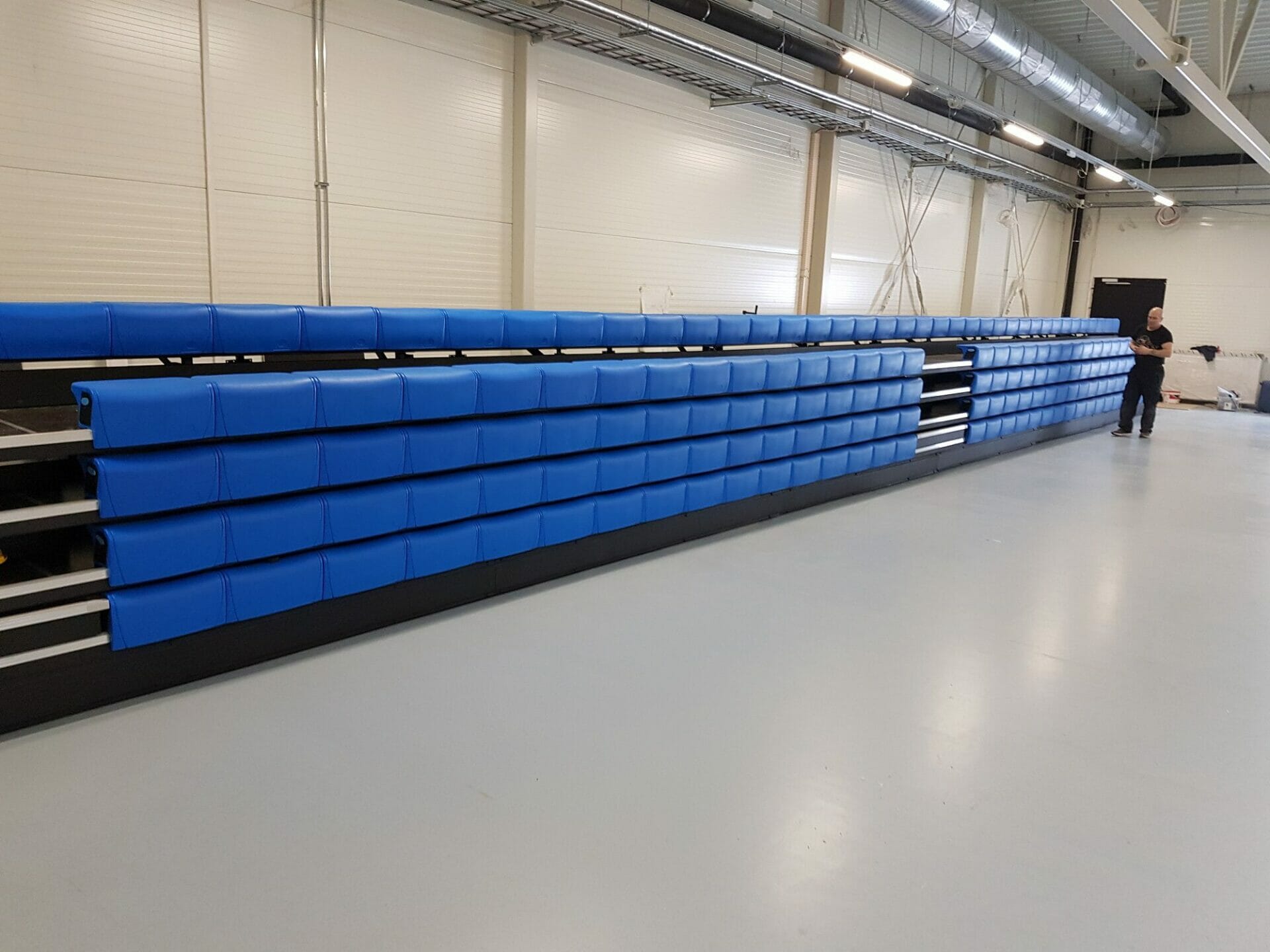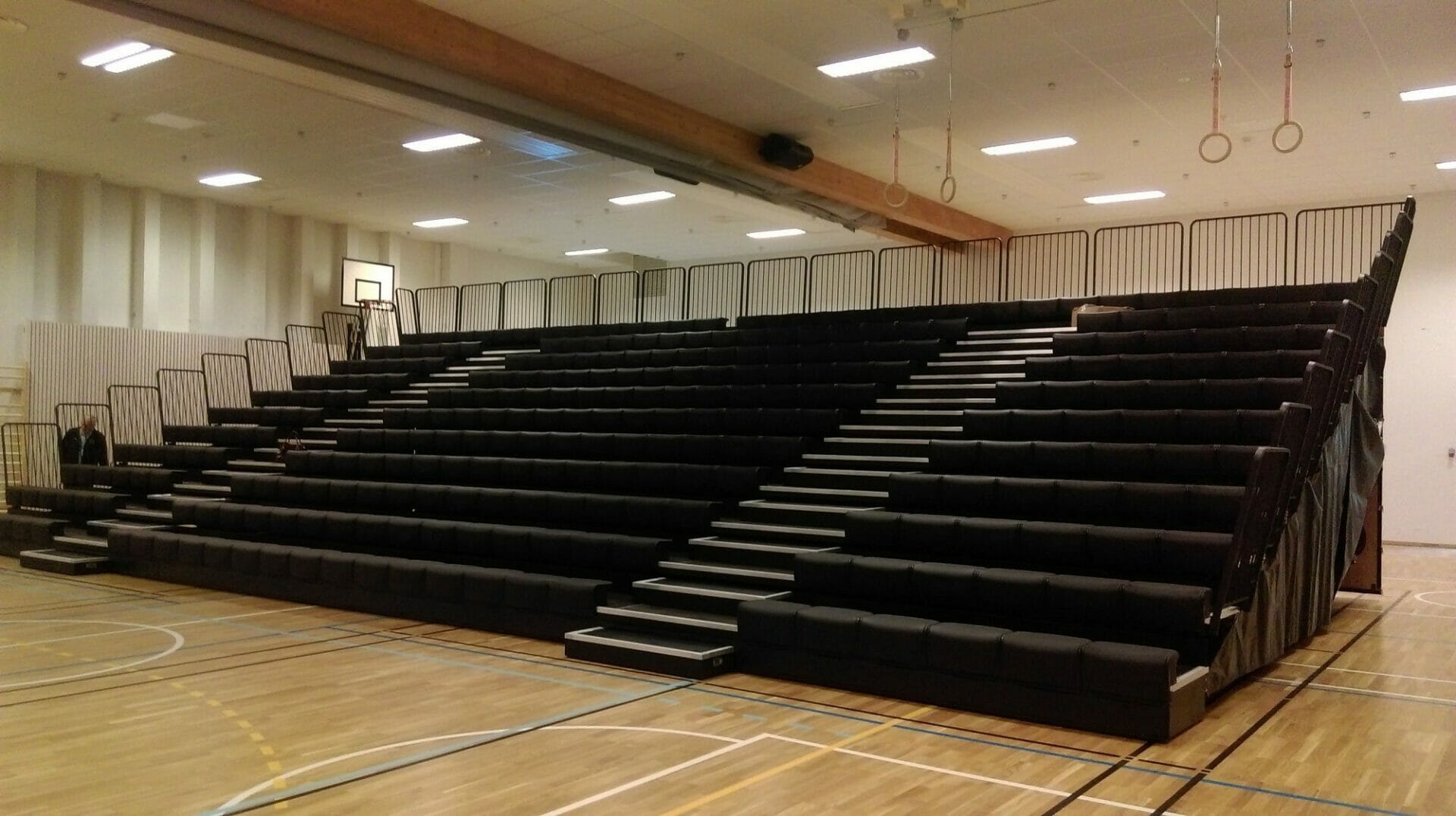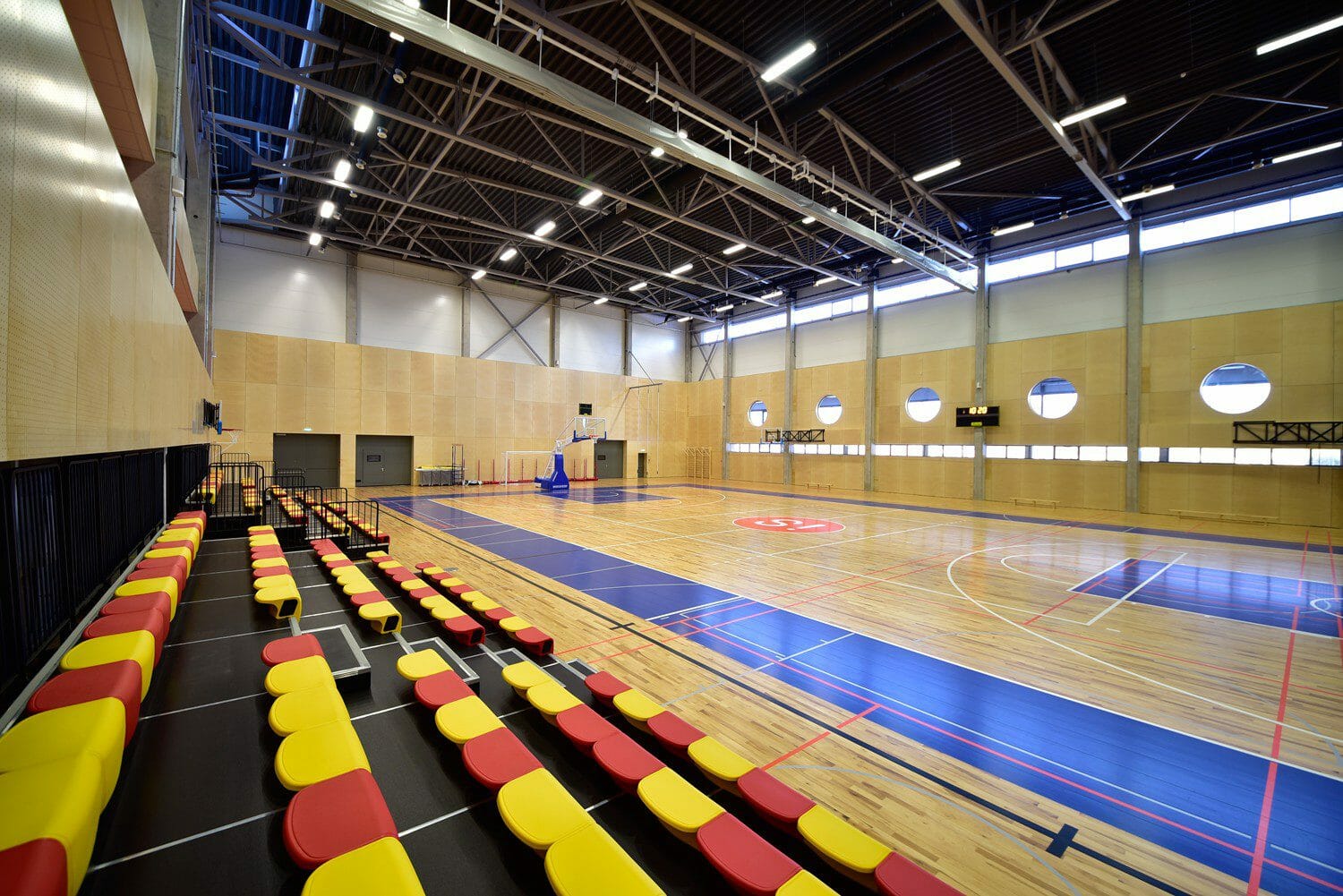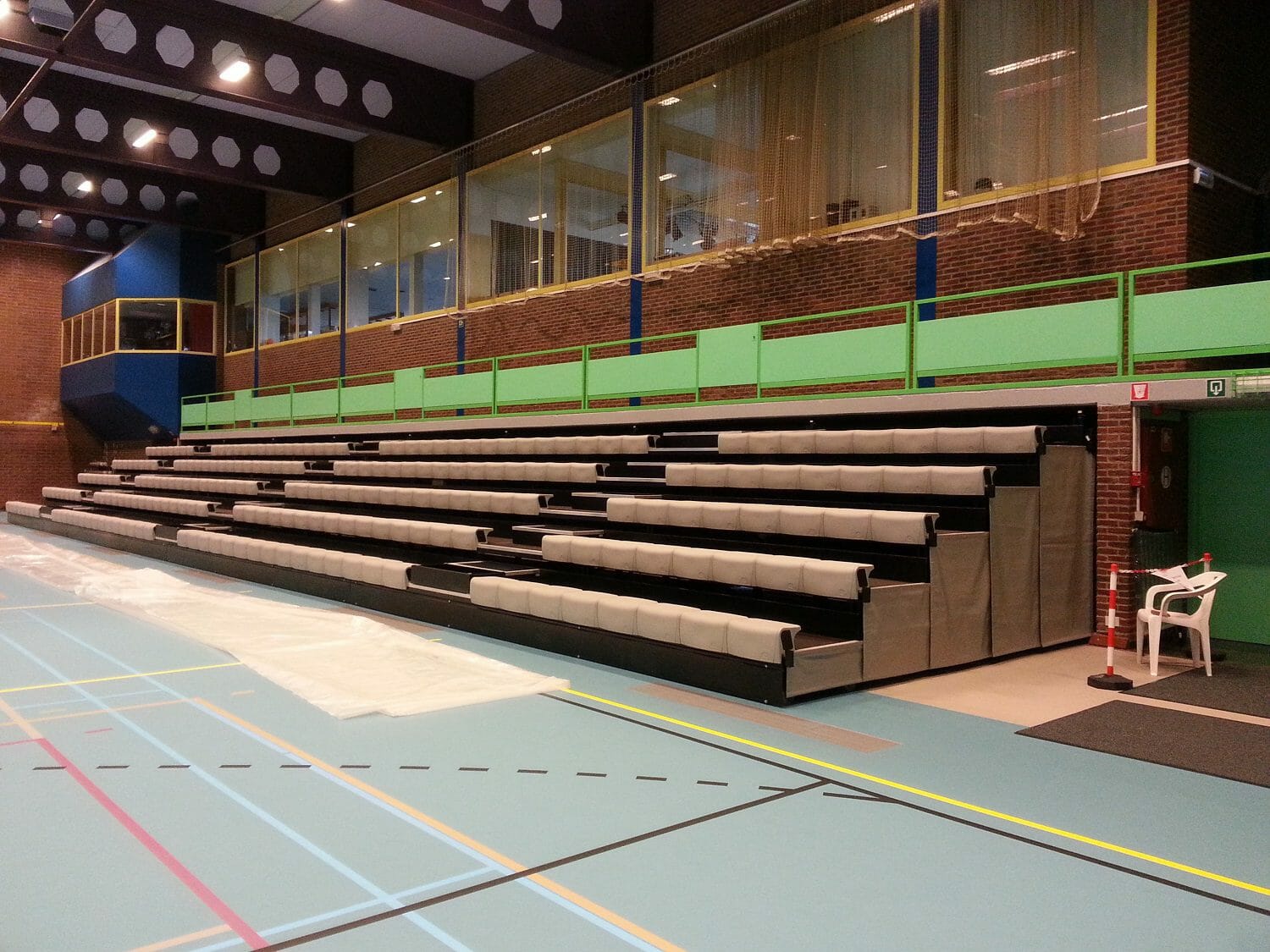 Aike high-density polyethylene plastic bar stool chair is a simple multi-functional seat, widely used in gyms, stadiums, multi-function halls and other places
What is a telescopic stand?
The telescopic stand is a seat platform composed of several rows of seats that can be easily unfolded and folded, in order to achieve the multi-functional use of the venue. Each row of seats stows under the row above to reduce storage space. Specially designed seats can be mounted directly on each row of steps, eliminating the need for additional storage when stowed.
The Glide telescopic stand system operates quietly and smoothly. Every part of the grandstand system, including the entire bottom slanting support mast structure, has been carefully designed and structurally calculated to improve the operating safety, stability and stability of the system. The close cooperation of all parts makes the stand system run more quietly, load more safely and operate more easily.
Ergonomically designed for comfortable seating
Economical and cost-effective
Provides extra legroom and easy bleacher hygiene